Montana Bankruptcy Lawyers
We help people get a fresh start through bankruptcy,
allowing them to achieve financial freedom
A Highly Respected Team Makes All The Difference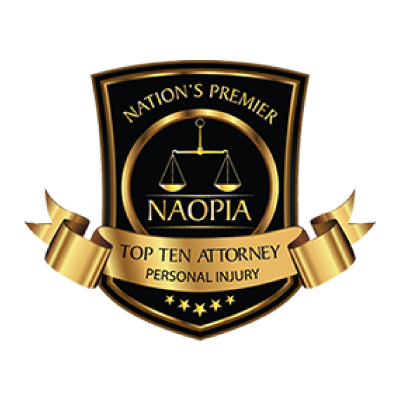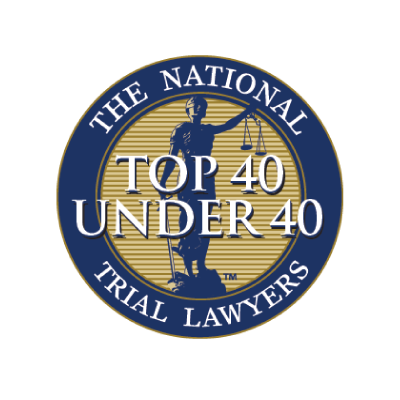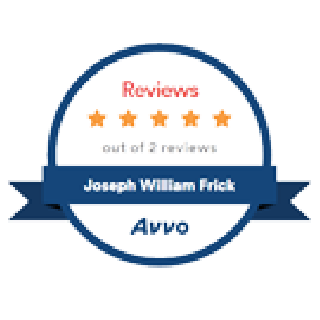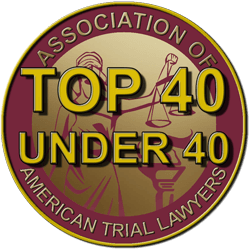 BILLINGS, MT BANKRUPTCY LAWYER
Are you struggling with rising debt? Are you unable to sleep at night because you're worried about your nances? Are you concerned you may lose your house? Are creditors hounding you day and night? If so, it may be time to consider bankruptcy as a way of wiping the slate clean and starting over. Unfortunately, many individuals and families have misconceptions about bankruptcy and therefore, they miss out on the opportunities to nally regain control of their debt.
Although the perception by many is that bankruptcy lings are the result of reckless spending, in fact, the vast majority of bankruptcies result from the loss of a job or crushing medical expenses among lower income individuals. Bankruptcy laws vary widely from state to state, however the state with the most bankruptcy lings in 2011 was California, with 240,000. That year, California's bankruptcies accounted for 17 percent of all bankruptcies across the United States.
Along with California, Florida, Georgia, Illinois and Ohio accounted for a disproportionate number of bankruptcy lings—about 38 percent of the nation's total. Statistics show that as many as half of all bankruptcies are related to overwhelming medical expenses for an unexpected illness or


injury. These expenses include losing work due to a medical crisis, medical expenses not covered by insurance, or medical expenses for the uninsured. Other common causes of bankruptcy include the loss of a job, unexpected expenses, divorce, and reduced income.
            Joe Frick Law, PLLC is here to help. We are a federally authorized debt relief agency. We help people le for bankruptcy relief under the Bankruptcy Code. We focus on helping individuals and companies le under Chapter 7 and Chapter 13 of the United States Bankruptcy Code.
Now, bankruptcy is not for everyone. However, if most of your answers to the questions above are yes, then bankruptcy may be the best option and can provide you the relief you need to get some breathing room and get a fresh start.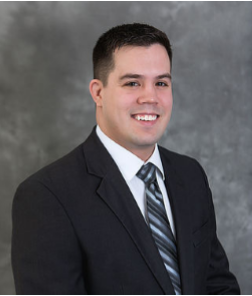 Bankruptcy provides debt relief to individuals and companies when they need it the most. Creditors and collections agencies may constantly be calling at the moment. However, as soon as you file your bankruptcy petition, the "automatic stay" immediately goes into effect. The automatic stay is an injunction against almost all creditors and debt collection agencies barring them from attempting to collect on a debt in any way shape or form during your bankruptcy case.
Chapter 7 is the most common bankruptcy for individuals to file, and for good reason. A Chapter 7 will discharge (erase) most, if not all, of your unsecured debts. Unsecured debts include items such as your credit card bills, personal loans, and medical bills. There are several steps involved filing a Chapter 7 Bankruptcy and receiving a discharge, and the first step is consulting with an experienced Bankruptcy Attorney to determine if it is right for you. The process can last up to one year, but is typically over within six to eight months.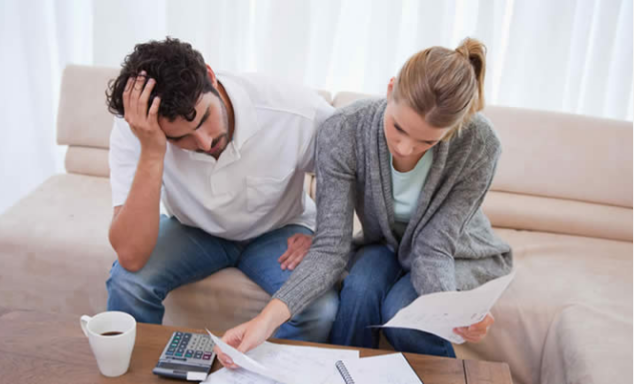 Contact Us today to schedule a free consultation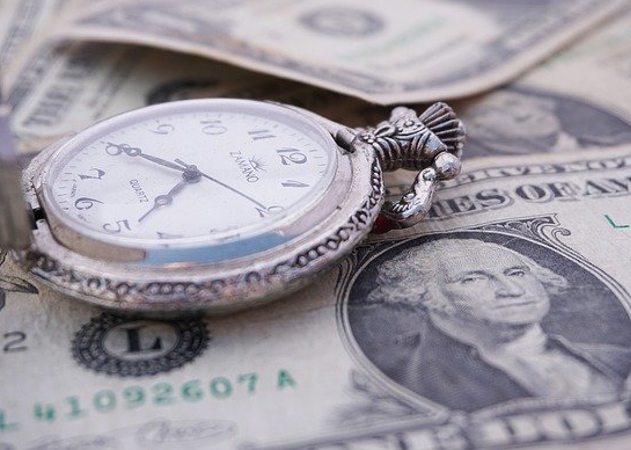 A Chapter 13 Bankruptcy is a powerful debt relief tool, and in some cases a better option for individuals. It differs from a Chapter 7 Bankruptcy in that it is a repayment plan and you can keep all of your property. You repay your debts over a three to five year period, and receive additional relief at the end of the repayment period if you comply with all the terms of the repayment plan.
A Chapter 13 can stop a foreclosure and allow you to keep your house. If you are behind on your mortgage payments, the payments you missed in the past will be incorporated into your repayment plan.